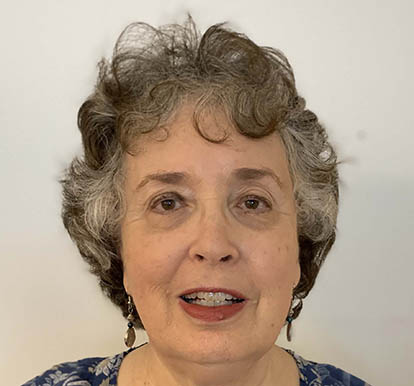 Doctorate Degree in Clinical and Counselling Psychology (Psy.D)
Member of the College of Psychologists of Ontario (CPO)
Member of
Ontario Psychological Association
International Society for the Study of Trauma and Dissociation (ISST-D)
EMDR International Association (EMDRIA)
EMDR Canada (EMDRAC)
**Weekdays and Saturday Appointments**
Services are provided through Telepsychology. Have Psychology Sessions from the comfort of your home or any private place you choose.
Clients can be seen on video or phone. The use of online services for psychotherapy can work well and there is research that validates its effectiveness.Dr Azoulay uses doxy.me as a video platform.
Doxy.me is compliant with laws governing personal health information in Canada (PHIPA and PIPEDA). It does not store information and video calls are encrypted. And it is easy to use.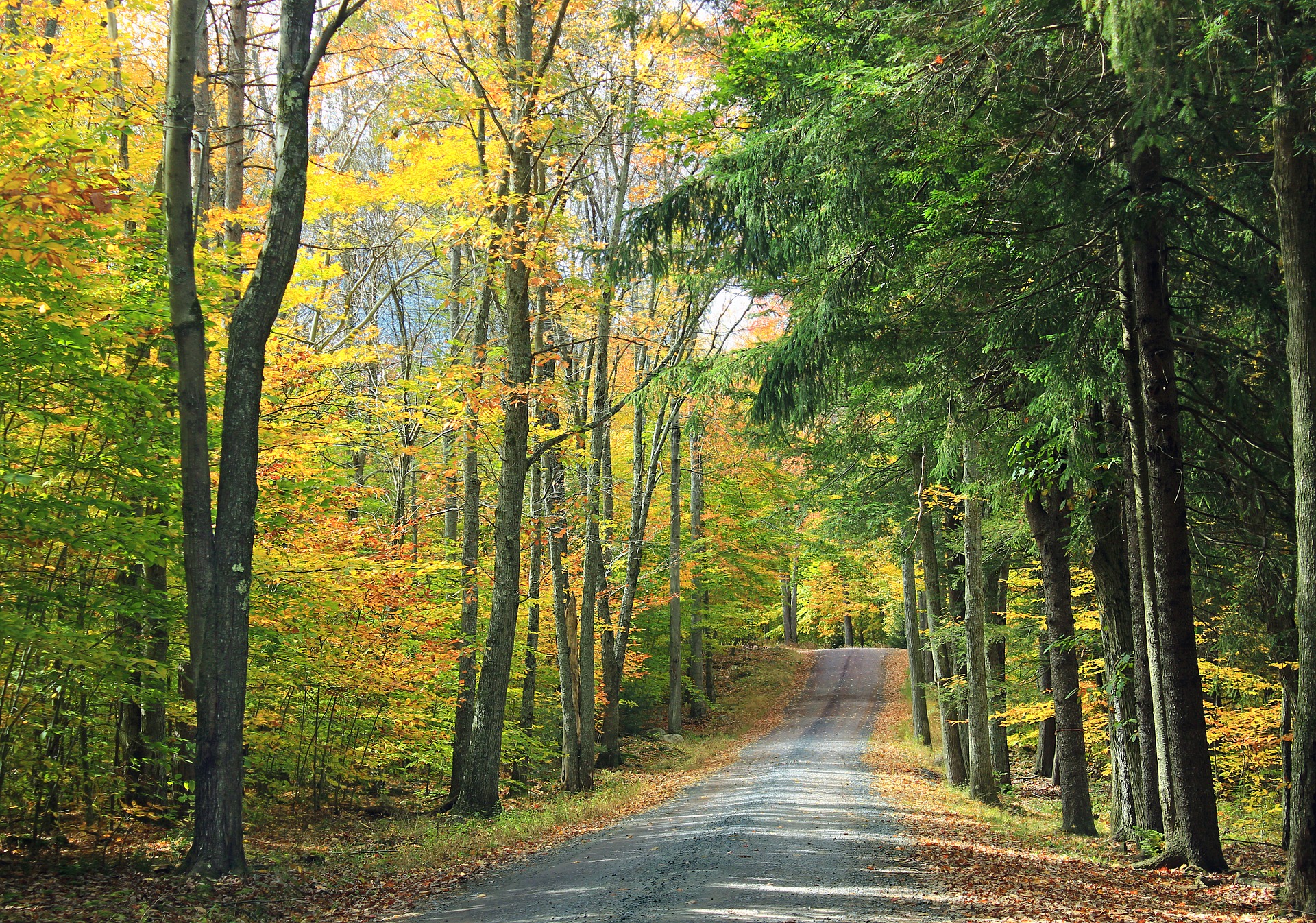 Dr. Azoulay is a Registered Psychologist and member in good standing of the College of Psychologists of Ontario. Her doctorate in Clinical Psychology is from Adler University in Chicago, Illinois. She also has a Masters Degree in School Psychology from the University of Toronto (OISE). Dr. Azoulay trained in a number of different hospitals and mental health facilities in the Toronto area and completed her doctoral internship at Ontario Shores. She has published in the field of psychology and has taught at the Adler School of Psychology in Toronto. Dr. Azoulay was employed for many years as a Staff Psychologist in the Mental Health and Addictions Program of Lakeridge Health, a community hospital in Oshawa.
Challenges at home, work or school can happen to anyone. Psychologists study thoughts, feelings, attitudes and relationships in order to understand behavior and help people lead healthy, productive and satisfying lives. Psychologists, as Health Professionals, are registered and regulated by the College of Psychologist of Ontario. They are governed by special training requirements and codes of ethics. Only a member of the CPO can be called a Psychologist.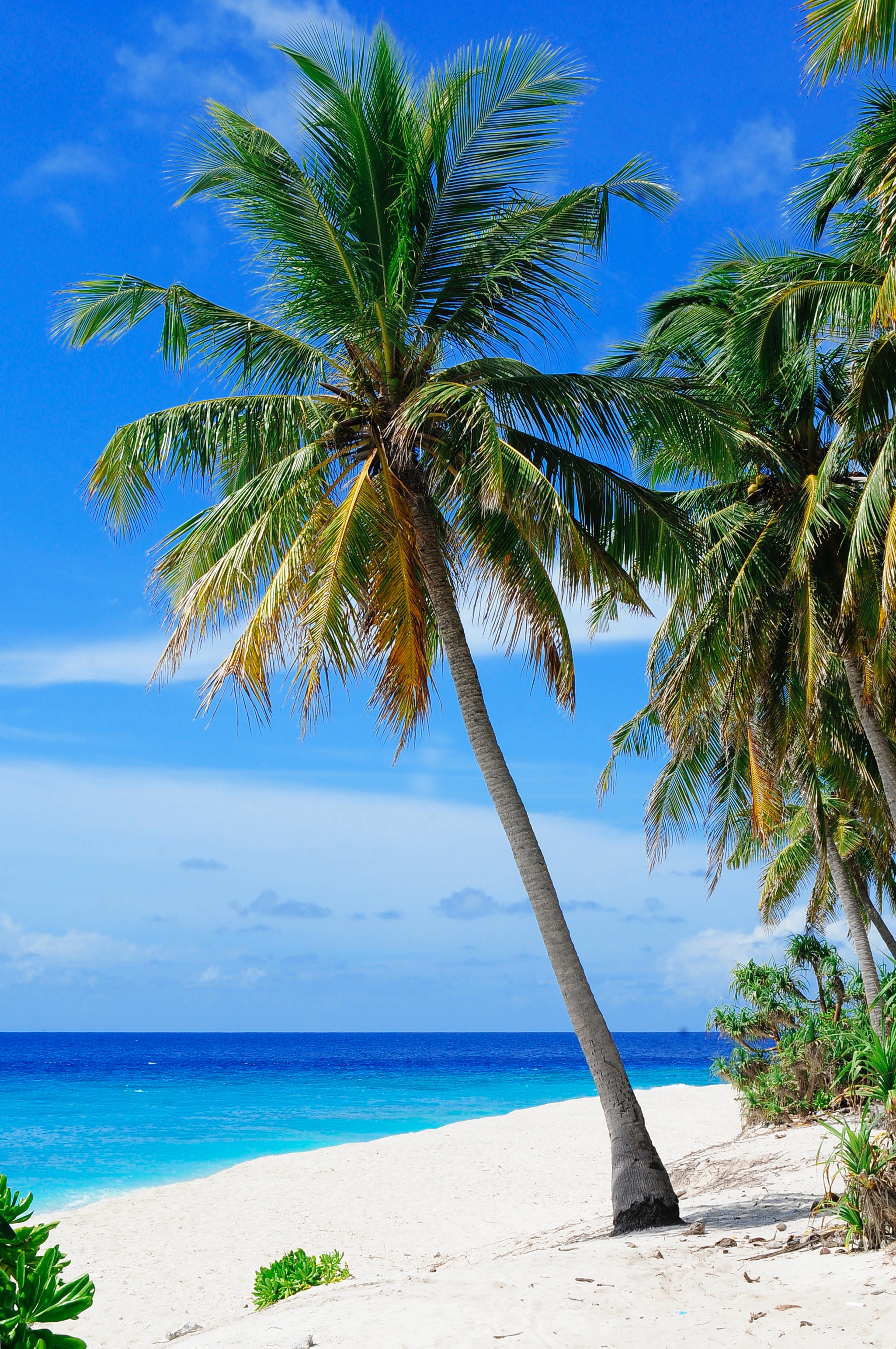 I believe that psychotherapy should be tailored to the needs of the client and be collaborative.
Types of Clients
Adults
Adolescents
Couples
Services
Psychological Assessment and Diagnosis
WSIB Assessment and Treatment
Treatment For:

Depression
Bipolar Disorder
Anxiety, Panic, and Stress
Trauma Recovery and PTSD
Anger Problems
Relationship Difficulties
Dissociation
Chronic Pain
Addictions
Personality Disorders including Borderline
Self Esteem
Adjustment Difficulties and Life Problems
An Integrative Approach to Psychotherapy which uses:
EMDR Therapy (Eye Movement Desensitization and Reprocessing)
Hypnosis
CBT (Cognitive Behavioural Therapy)
Ego State Therapy
Psychodynamic Psychotherapy
Address
7 Townsgate Drive, Suite 910
Thornhill, ON L4J 7Z9
Tel: (416) 876-8644
Email: deborahazoulay100@gmail.com
Fee schedule available on request
Covered under most extended Health Insurance Plans